You Dream It, We Create It
Who Is Casa Métier?
Casa Métier is a home-concept studio located in the heart of the Miami Design District. The studio resides in a beautifully restored historical home from 1924, immersing you with inspiring textures, patterns and color pallets.
Here, you will find our various lines – including the 
Métier
Collection - where you can directly touch, view and experience our highly sourced materials. Our trained designed team will work with you, helping you make the best wall selections for your specific project needs. 
Our true passion is curating the most exclusive wallcoverings, fluted panels, fabrics and architectural products that bring innovative solutions from around the globe.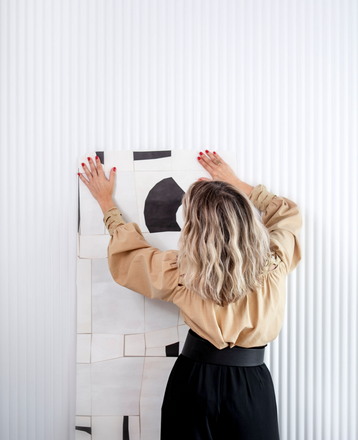 We Approach Design Differently.
We live and breathe wall coverings and design. Bring us your mood board, your dream color palette and how you want the room to feel. Let us do the heavy lifting - we'll pull and source the best possible options - as this is what comes easy to us. Most importantly, we work within your budget and can maximize the concept for optimal results. Our goal is to take every project to "WOW!" - from every client, every time.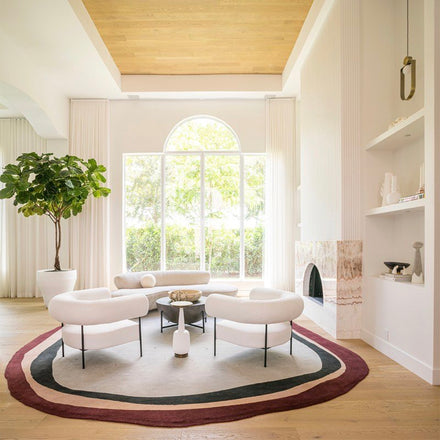 Interior Design by IG Workshop
Experience The Difference.
We pride ourselves on being fashion forward. Our team is always on the hunt, sourcing materials from around the world, bringing you the most innovative, technically advanced trends in wallcoverings, fluted panels, fabrics and more. We thrive on connection – you can find us sharing our exclusive finds on Instagram, showcasing the many stages of each project from selection to installation, to the final product. Our goal is to consistently elevate each design concept. This is the Casa Métier Experience.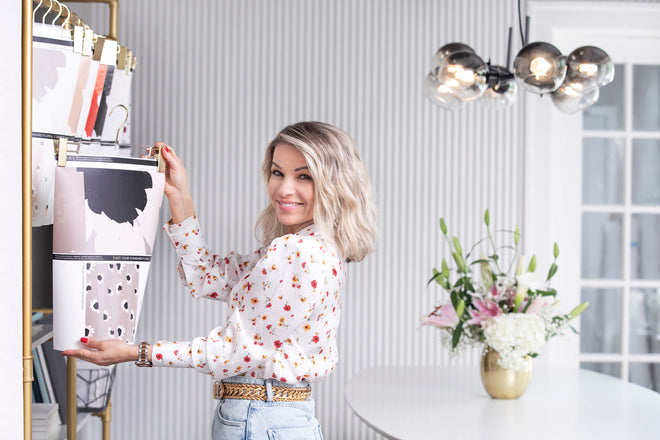 Let's Get Started.
Our trained design team, lead by Renata's 8+ years of design experience, are here to help you from beginning to end. We will manage and oversee the scope of the project with you - acting as an extension of your design team, ensuring the project is finished exactly as promised and within budget with our highly skilled installers. We can't wait to get started.